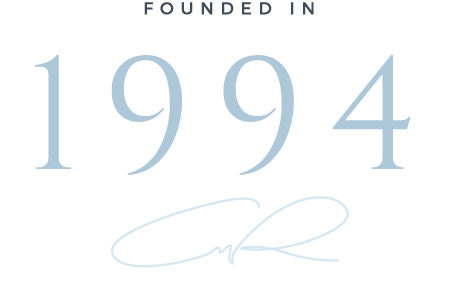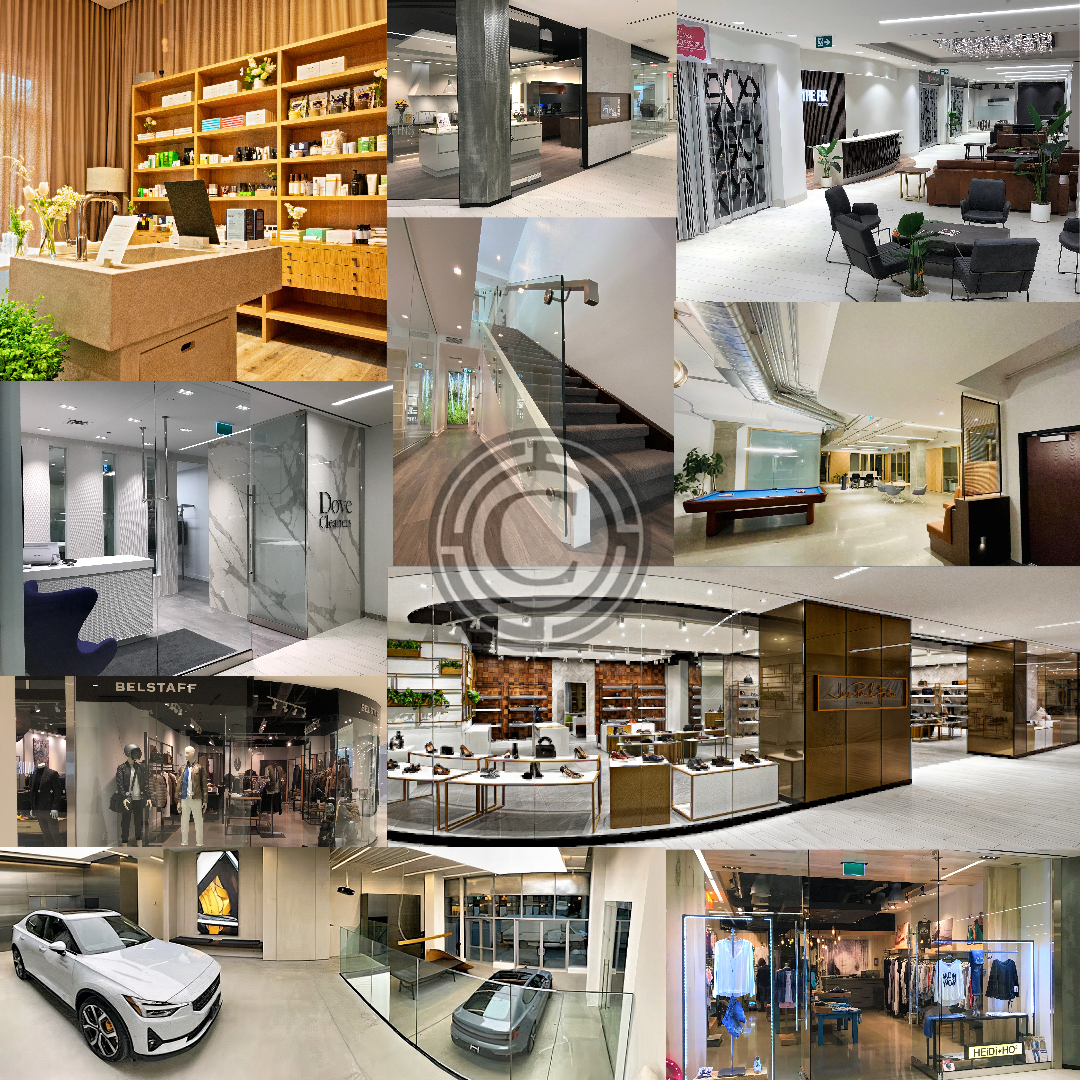 "teamwork makes the dreamwork"
About Carpcon
Carpcon Construction is a full service general contracting firm focusing on the commercial, industrial & institutional sectors. Our Administrative and on-site teams are extremely effective and efficient in this space. Our depth comes from the dedication and devotion our employees have for our projects and safety onsite.
Carpcon's 25 years in the industry brings to the table a very experienced take on even some of the most unique projects. At Carpcon we believe we are not only constructing buildings, we are building relationships with our employees, community, and clients. Our company was founded on trust and respect within these relationships. These values are demonstrated in the quality of our work, safety on our sites and overall experience you will have working with us.
History
Carpcon Construction was founded in 1994 and built on ensuring client & employee satisfaction, quality workmanship, and job safety. 28 years strong Carpcon has continued to deliver top quality projects in the ICI sector. Trust, loyalty and dedication to our employees and clients are the building blocks that make Carpcon what it is today. Although, Carpcon's business has grown over the last two decades, it has not grown away from its founding principles.
Our Vision
Carpcon's vision is to be a role model in the industry to set a high standard for quality workmanship. Because good quality work shouldn't just be an expectation, but a standard no matter the size or scale of the project.
Our Mission
To deliver to our client's high-quality construction services that suit their project needs. Through our dedication and commitment to our clients and their projects. We aim to build long lasting partnerships to positively impact our employee's clients and community.